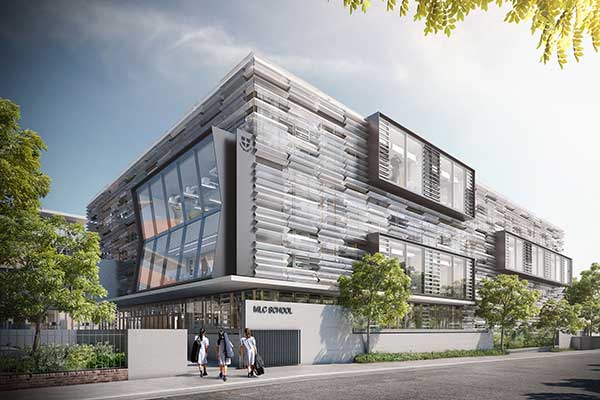 Established in 1976, the brand of Baratech Air Conditioning has been through lots of ups and downs to make it stronger and stronger. As specialists in the design, construction, and maintenance of mechanical services (HVAC), we have set the bar for Integrity, Service, Quality and Excellence in the HVAC field. This ethic underpins the fact that our work mainly comes from repeat clients. That said, we always welcome the opportunity to partner with new clients to achieve your needs.
Several Business Units – One Great Company
To provide the best possible service to our clients we have established dedicated business units for each of our specialist areas: Commercial Air Conditioning projects and Air Conditioning Service. Each business unit is equipped with the best resources and staffed to ensure that your project receives the attention and professionalism that it deserves. When you partner with Baratech Air Conditioning, you'll receive specialized attention from highly trained people. We uphold our core values' being – Safety, Integrity, and Respect (SRI).