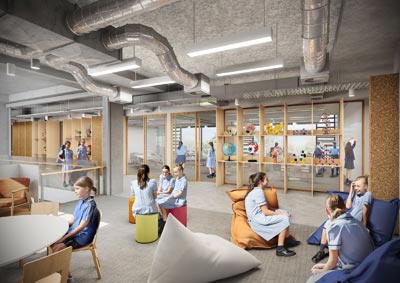 Welcome to Baratech Air Conditioning
Baratech Group of Companies are heating, ventilation, and air -conditioning (HVAC) solutions providers. We have established ourselves at the forefront of the mechanical services industry over the last several decades. Our specializations are the design, construction, and maintenance of commercial, industrial, and residential heating, ventilation, and air conditioning (HVAC) systems.
Baratech Engineering's ability to devise HVAC solutions when faced with tasks of considerable magnitude and complexity is a key benefit for clients. We understand delivering sustainable solutions for our clients and this planet is essential. Baratech has the vision of building a sustainable world and upholds our core values of SIR (Safety, Integrity and Respect) to perform our work.
We are a Rail Industry Worker (RIW) qualified contractor for governmental work.